Garden Center Marketing – Websites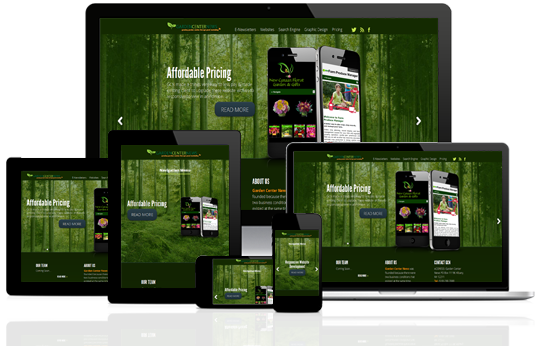 A responsive, current, practical website is a great marketing asset.
We build sites that attract and serve people with gardening problems, gardening passions, and curiosity about plants and landscaping.
We see each site as 1,000 gateway pages.  When people go to search for a garden problem (slugs, or deer) or a variety ( Limelight Hydrangea) we want them to find their way to your garden center.
Other avenues we use to reach customers  (newsletters, social media, videos, and blogging) all lead back to your website. We are building site content, search engine results and customer relationships every day.
Front Page
Seasonal (feels like your store)
Phone Number
Hours
Address
Easy Menus
Great Content
How- To articles
Monthly Garden Guides
Plant Database
Hard Lines Listings
Project Ideas
Before and After Photos